Innovation Strategy Division
We will create future entertainment by combining the latest and most cutting-edge technology, our knowledge about "play" that we have cultivated over the years, and endless innovative ideas.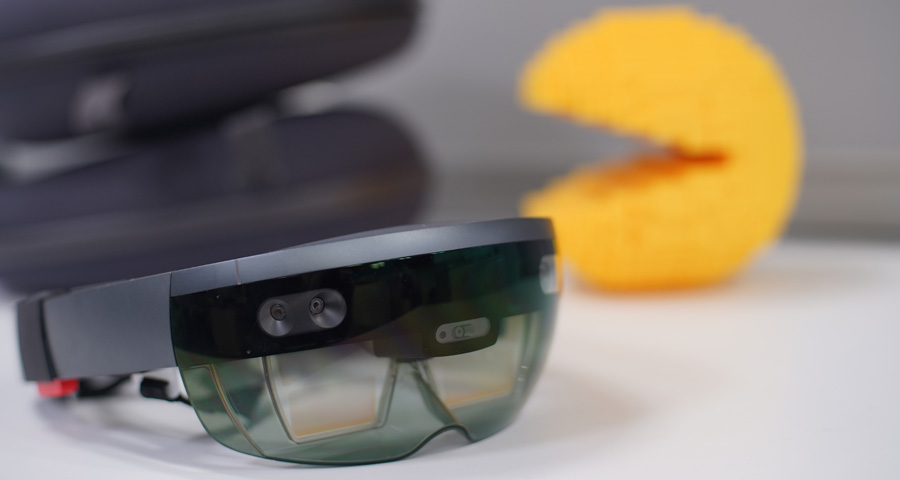 We believe that innovation comes from having fun. With the power of play and creativity, we will show new perspectives and experiences to the world and gather people's sympathy. It will eventually permeate all over the world as a normal thing, become established, and make this world more fun.
We at BANDAI NAMCO Research will create the future through "play".
Executive Officer & Innovation Strategy

Koichiro Tsutsumi

Innovation Strategy Division & Division Manager

Hiroshi Okubo