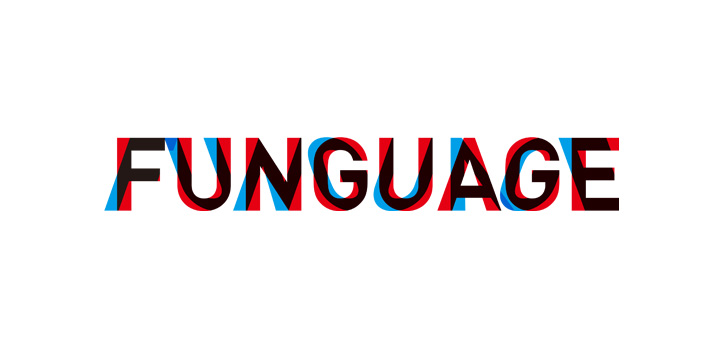 Implementing "PLAY" in Society
"FUNGUAGE" is a coined term made from fusing the words "FUN" and "LANGUAGE". It represents a design concept of provoking people to act, disseminate "FUN", and create "FUN CONNECTIONS" by incorporating the power of "PLAY" cultivated in entertainment into people, objects, etc.
Exhibition at Art Festivals in Japan and Abroad
As proof-of-concept, in 2017, 2018 (when we were BANDAI NAMCO Studios Inc.) and in 2019 following the company's establishment, we exhibited at Ars Electronica, an annual festival held in Linz, Austria showcasing arts, leading technologies, and culture. Also, in February 2020, we exhibited ["Humanized Canon" composed by Escalator] at School Festival of the Future held in Tokyo Midtown located in Roppongi, Tokyo. This exhibit aimed for the safe use of escalators and to create a flow by implementing "PLAY."
We will continue proactively rolling out this concept at exhibitions in Japan and overseas, etc.